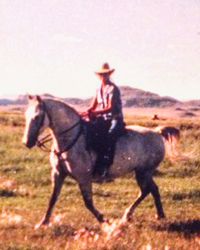 Real Estate Agent
(719) 783-9131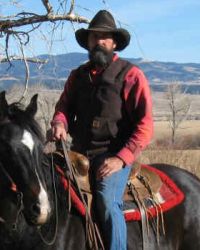 Real Estate Agent
(719) 783-9131
Rock and Robyn Canda are two of the most experienced and hard working real estate brokers in all of central Colorado. If you're looking for ranch property, vacant land, or a cabin in the mountains, Robyn and Rock know the local real estate market and are ready to help you find exactly what you're looking for! As owners of Colorado Mtn. Land & Home, LLC, they are dedicated to providing the highest level of service and expertise to each client.
CLICK HERE
to see what a few of their past clients have to say about their service!
Robyn Canda has been helping folks just like you with their real estate needs for over 20 years here in the Wet Mountain Valley. Her clients know her dedication and attention to detail create results. Whether you are thinking of selling or buying, talk to Robyn. She has the experience and expertise to take you through the process with peace of mind.
Rock Canda is part of the Canda legacy which has been integral to The Wet Mountain Valley for over one hundred years. Rock's knowledge of this valley and its property and land is surpassed by none. You can trust Rock Canda to find a perfect fit for your real estate needs.
Here at Colorado Mtn. Land & Home, LLC, you are not only represented by one agent, but you have a team of real estate professionals dedicated to your success.
Colorado Mtn. Land & Home, LLC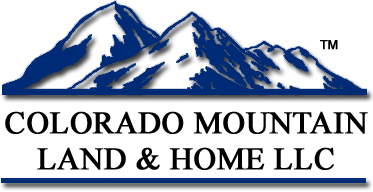 P.O. Box 1208
Wesctliffe, CO 81252
---
Robyn Cell: (719) 269-6975
Rock Cell: (719) 269-2685
Office #: (719) 783-9131